Profile Home
Supplier:
Air Products PRISM Membranes
About
Air Products PRISM® Membranes
We develop, manufacture, and sell gas membrane separators for nitrogen generation, hydrogen purification, air dehydration, biogas upgrading, and oxygen enriched air. Our separators are used in industries like aerospace, food and beverage, marine, oil and gas, military, packaging, and transportation.
Our first membrane separators were commissioned in 1977 making us the leading pioneer for membrane technology. For nearly 40 years, customers have shown their confidence in our membrane products due to their excellent performance and reliability. Email us today for pricing.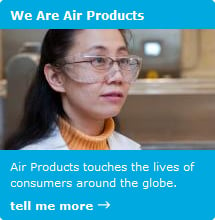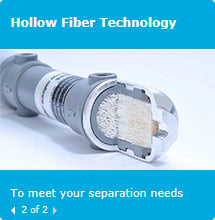 Technical Articles