Profile Home
Supplier:
Air Products PRISM Membranes

About
Air Products PRISM® Membranes
The PRISM membranes business unit manufactures and globally distributes air and gas separation membranes and systems. For over 35 years, customers have shown their confidence in PRISM products due to their excellent performance and reliability. The first membrane separators were commissioned in 1977 with full-scale commercialization in 1979, making PRISM membranes a pioneer for marketing and distributing membranes for wide scale applications.
We offer customizable products to optimize performance for your application within a variety of industries such as aerospace, food and beverage, marine, medical, oil and gas, military, packaging, and transportation. Primary applications include nitrogen separation, air dehydration, and hydrogen separation. Our engineering support can collaborate with you to determine if an existing commercial membrane can address your needs or if a custom design can be provided.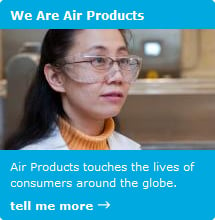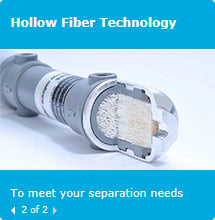 Product Catalog
Air Products PRISM Membranes is also listed in these categories:
Technical Articles