About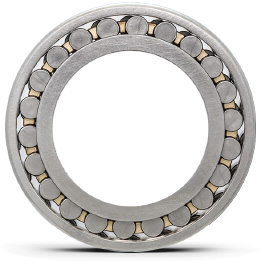 Alpine Bearing is an authorized distributor of the industy's leading manufacturers and OEMs. We supply bearings to individuals, distributors, rebuilders and OEMs.
Whether it's one piece or one thousand, from pairs to quad sets, we have you covered. With our ability to source and ship internationally if we don't have what you need already in stock, we can find it.
Alpine Bearing is a certified re-lubrication facility for NHBB (New Hampshire Ball Bearing) and NMB (Nippon Miniature Bearing). We have Class 100 laminar work stations and are certified to Federal Standard 209E. Our west coast office is ISO AS9100 and ISO 9001 certified.
Brands we carry:
Barden
FAG
GMN
GRW
IJK
JAF
Nachi
NHBB
NMB
NTN
RBC
SKF
SMT
SNFA
TPI
WTW
Bearings we carry:
Miniature & Instrument
Machine Tool Spindle
Thinex & Torque Tube
Turbo Molecular Pump
Deep Groove
Airframe Control





Product Catalog