Profile Home
Supplier:
American Casting & Manufacturing Corp.
About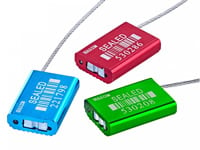 Started in 1910, and incorporated in 1916, American Casting & Mfg. Corp. is now a fourth generation family owned manufacturing business specializing in security seals and related security products. Our proud beginning is traced to our founders. Brothers & partners HLC Wenk Jr. and Norman B. Wenk had a manufacturing vision of excellence through quality, innovative production production, customer service, and employee loyalty and respect. Today we continue the tradition of excellence through superior technology, exceptional customer service, and teams of dedicated professionals.

We manufacture tamper evident seals for every level of security and across a wide range of industries. Quality and accountability assures that we conform t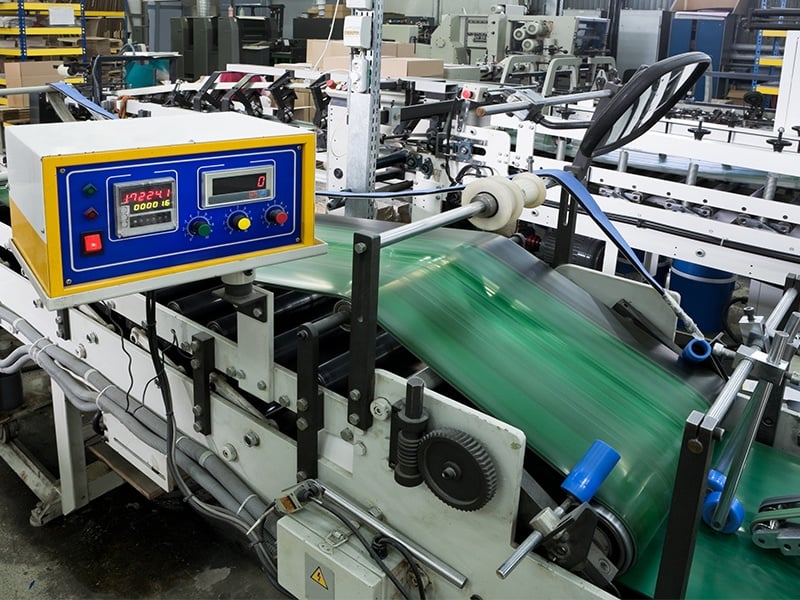 o the highest standards, meeting the requirements of ISO-9001:2008 quality management systems. Our manufacturing and offices are located in Plainview, NY.

Our delivery and scheduling is second to none. On site manufacturing in Plainview, NY allows AC&M sales reps the flexibility to rush ship custom orders.

American Casting offers a wide selection of security seals for all industries. Advanced printing technology allows for logos, custom text, custom numbering, and barcodes. We look forward to supplying the best seals for your application, in the fastest time, and with the most reasonable prices.
American Casting & Manufacturing Corp. is also listed in these categories:
American Casting & Manufacturing Corp. is listed in these service categories: