Profile Home
About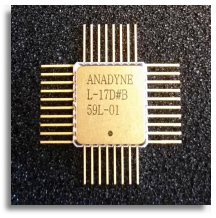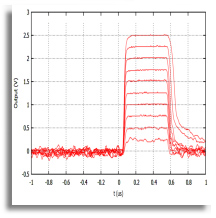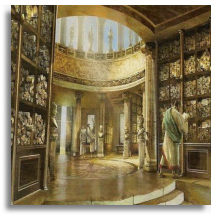 ANADYNE, INC. was incorporated in Santa Cruz, California, in May, 1986, for the purpose of the design and sale of high-precision analog integrated circuits. ANADYNE is best known for its development of logarithmic video-bandwidth amplifiers (LVAs). The L-17C LVA was introduced to the world market in 1988. This award-winning product became recognized as the world leader in the areas of stability, dynamic range, and low noise, among LVAs in the DC- to 50-MHz bandwidth range. The L-17C has been used in many applications on a global basis for two decades.
In 2006, the L-17C was replaced by a higher-performance LVA, designated the L-17D. Since then additional improvements to the original L-17D have been made, resulting in the currently available version 3 of the L-17D. Version 3 is offered in two different pin-outs designated pinout A or pinout B. Because of the current interest in hybrid circuit configurations, the new circuit it available in die form as well, which is designated: L-2010.
Although ANADYNE products are used world-wide, ANADYNE does not sell directly to non-U.S. customers, but rather utilizes the export services of various U.S. exporting companies. If you are a prospective non-U.S. Anadyne customer, please contact us for referral to an export company unless you already have one.
Technical Articles


A Discourse on Intermodulation Noise.
(Amplifier and Linear Devices)
This paper is concerned with a specific type of intermodulation noise where the noise around an RF carrier frequency is brought down into the video band when a square law detector is used. (
View Full Article
)