Profile Home
Supplier:
Miles Scientific (Analtech)
About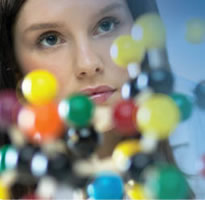 Since 1961, Miles Scientific (Analtech) has been manufacturing quality thin layer chromatography plates, providing friendly and expert technical assistance, and helping customers solve real problems with real solutions. In fact, thin layer chromatography is their sole focus. They carry an extensive line of over 500 formats of plates, as well as a wide range of accessories and lab supplies. Lab managers, purchasers, and educators alike have come to know Analtech as the reasonably priced, responsive experts in thin layer chromatography.
Visit the website to browse their catalog, search their inventory or add products to your cart quickly using catalog numbers. You can check your shopping cart at any time, and review your order before proceeding to their secure checkout.

Shop by Category: