Profile Home
Supplier:
CST - Computer Simulation Technology
About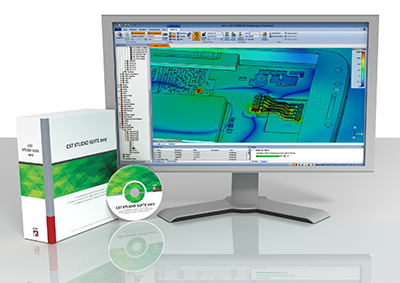 Founded in 1992, CST offers the market's widest range of 3D electromagnetic field simulation tools through a global network of sales and support staff and representatives. CST develops CST STUDIO SUITE, a package of high-performance software for the simulation of electromagnetic fields in all frequency bands, and also sells and supports complementary third-party products. Its success is based on a combination of leading edge technology, a user-friendly interface and knowledgeable support staff. CST's customers are market leaders in industries as diverse as telecommunications, defense, automotive, electronics and healthcare. Today, the company enjoys a leading position in the high-frequency 3D EM simulation market and employs 260 sales, development, and support personnel around the world.
Further information about CST is available on the web at http://www.cst.com.
CST - Computer Simulation Technology is listed in these service categories:
Technical Articles