Profile Home
Supplier:
CoorsTek
About
Making the World Measurably Better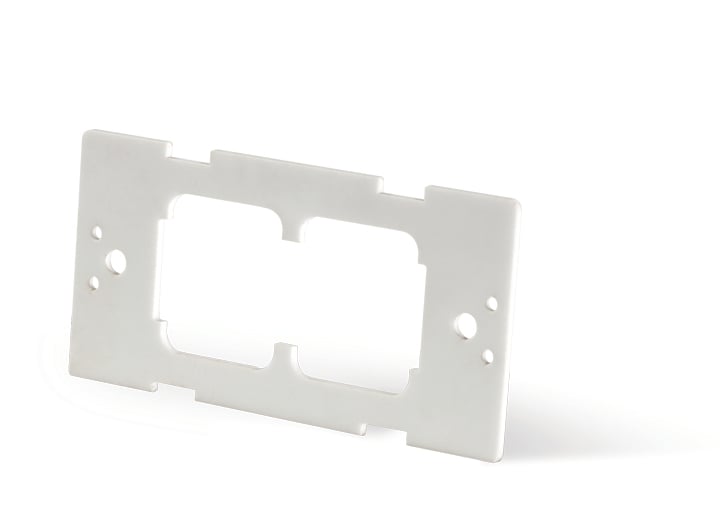 Since 1910
For more than 100 years, CoorsTek has built a reputation of quality and service for advanced material components. Today, we enable next-generation technology with high-performance components and, in turn, make the world measurably better.
Leaders in Advanced Materials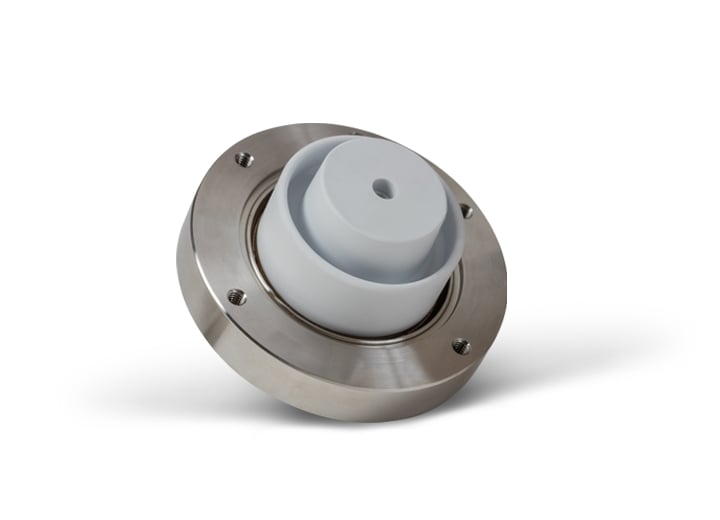 CoorsTek is the largest engineered ceramics manufacturer in the world and serves customers from over 50 state-of-the-art facilities. Our newly completed specialty materials center provides a comprehensive resource for advanced material development.
Vertically Integrated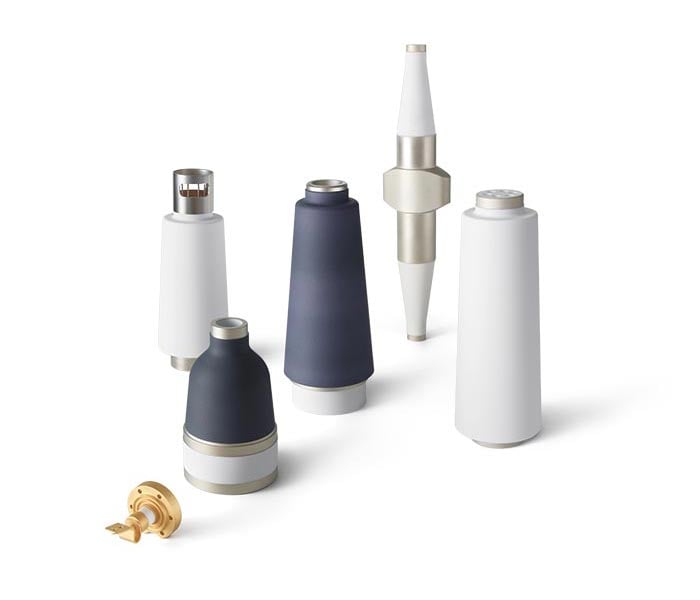 From advanced material design and production to our broad range of forming, finishing, and assembly operations, CoorsTek is vertically integrated throughout.
Broad Market Base
From semiconductor equipment components to the latest advances in energy technology, we help design engineers remove barriers to performance for nearly every industry in the global economy.

Examples include:

• Aerospace
• Energy
• Electronic
• Medical
• Chemical
• Transportation
• Semiconductor
• Military Defense

Superior Quality
Our signature OpX™ quality and manufacturing excellence system combines best practice methods including lean manufacturing, six-sigma, and ISO-certification to ensure high-quality products, on-time delivery, and exceptional service.
Technology

• Design engineering expertise
• Best-practice methodologies
• World-class technical support
• Quick-turn prototyping
Materials

• Specialty materials design
• Techniocal ceramics
• High-performance plastics
• Specialty metals


Manufacturing

• Global manufacturing presence
• Over 3 million square feet (300,000 square meters)
• Design for manufacturability
• In-house tooling





Assembly

• Dedicated Teams
• Simple to highly complex
• Advanced quality systems
• Class 10,000 to class 100 cleanrooms



CoorsTek is listed in these service categories: