Profile Home
Supplier:
ELANTAS PDG, Inc.

About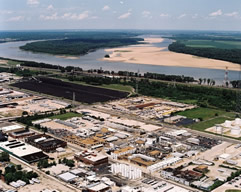 ELANTAS PDG, Inc., founded in 1919 and based in St. Louis, Missouri, is a premier global supplier of specialty resins for applications in the electrical and electronic industries. ELANTAS Electrical Insulation companies are respected as the market leaders in the development and manufacturing of wire enamel, impregnating resins, potting compounds, casting resins, conformal coatings, adhesives, and specialty epoxy products used in hi-temp applications used for a number of electrical, industrial, automotive, aerospace and civil applications. ELANTAS PDG, Inc. manufactures under the brand names of CORONA-Protect®, ELAN-Cast®, ELAN-Safe®, ELAN-Tron®, Pedigree®, Ripley, Sterling®, Epoxylite®, ELAN-Guard™, RanVar™, Bectron®, and Isonel®.
Many ELANTAS PDG, Inc. products are recognized as components of electrical insulation systems in accordance with UL 1446 and ELANTAS PDG, Inc. is registered with ISO 9001 and TS 16949. As a member of ALTANA AG, a specialty chemical company headquartered in Wesel, Germany, ELANTAS Electrical Insulation companies are strategically located throughout the world to meet the primary insulation, secondary insulation and electronic and engineering materials needs of their customers.
No matter what your challenge, be assured that ELANTAS Electrical Insulation products will meet your most demanding needs.
ELANTAS PDG, Inc. – A Heritage of Innovation for Over 90 Years.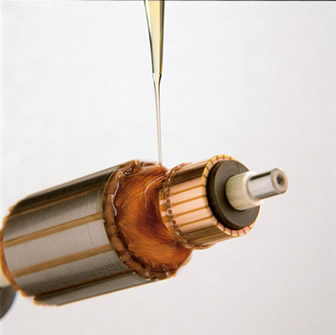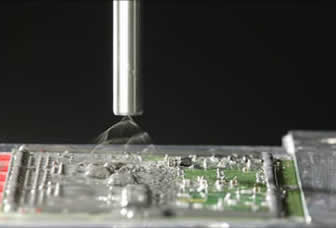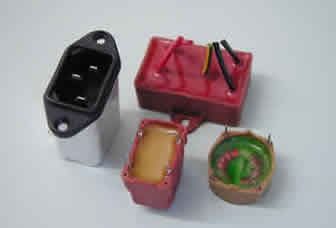 Product Catalog
ELANTAS PDG, Inc. is listed in these service categories: