Profile Home
Supplier:
Epoxy Technology
About
Epoxy Technology, Inc.
Innovative Epoxy Adhesive Solutions, Celebrating our 50th Anniversary
Epoxy Technology is one of the leading manufacturers of specialty adhesives for use in advanced technology applications. The worlds' most important companies in the electronics, medical device, semiconductor and fiber optics industries rely on Epoxy Technology's products for their superior quality and performance. Our products are sold in over 70 countries through a highly qualified network of representatives and distributors.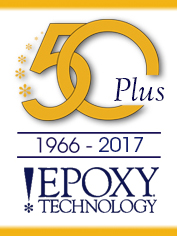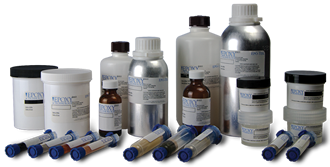 Technical Articles