About
Equflow BV develops and produces turbine flow meters plus supplementary equipment and electronics. The Equflow Flow meters provide flow measurement capabilities in a wide variety of OEM and enduser flow applications.
Flow Meters from Equflow B.V. Include:
Electronic Accessories
As mentioned under the descriptions of the meters, there are 4 different electronic devices that can be used in your process using the output signals of the meters. The accessories are:
6100 DA Converter
Frequency to analog converter for standard flow meter with analog output signal
Controller S601
The S601 is a professional, solid batch - and flow controller, that can be used as a monitor and/or totalizer
The PFA turbine flow meters in the various versions (including the new released versions) have been assembled in many applications:
Vending machines such as soup and coffee dispenser accurate dosing of water; accurate flow measuring and totalizing
Ink cartridge filling machines (even for black ink)
Disinfectant dosing systems for hydrogen peroxide -H202- and Chlorides
Spending of contrast liquid, medicine, vitamins, minerals
Milking machines (measuring the flow of milk)
Dosing of chemicals, cooling liquids
Measuring fuel like gasoline and diesel oil
Dosing of liquid fertilizers
Global Distributors Wanted:
Become an EQUFLOW partner and gain access to a world of expanding opportunities.
Equflow believes that the key to its success is establishing long-term strategic partnerships to market their Flowmeter products and systems. Equiflow is looking for distributors with the experience and reputation to market Equflow products in various countries and regions. Feel free to contact Equflow and introduce yourself.
At Equflow, partnerships grow into successful business opportunities for all.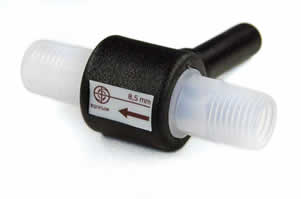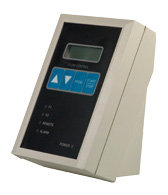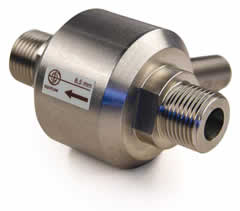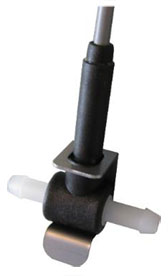 Product Catalog