About
FutureCarbon is the leading supplier of customized primary and semi-finished products based on carbon nanomaterials for further processing by industry.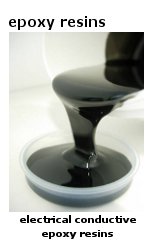 FutureCarbon specializes in the development and manufacture of carbon nanomaterials and their refinement to create primary products for further processing by industry.
The company's aim is to provide solutions matching the requirements of customers who use our products to create new, high-performance materials with specific mechanical, electrical or thermal characteristics.
Application focus
Key applications for FutureCarbon's products are in the following areas:

automotive engineering

mechanical engineering

aerospace

power engineering

building services
Expertise
FutureCarbon has an exceptional command of:

the manufacture and functionalization of carbon nanomaterials,

the placement of carbon nanomaterials in very different matrix systems

the combination of carbon and other materials.

Products and performance
FutureCarbon delivers standard products for general applications, custom products for special requirements, services in and around its products.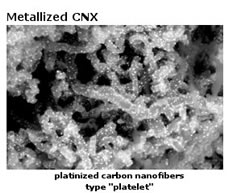 Products cover the following categories:

electrically conductive epoxy resin dispersions,

aqueous dispersions,

solvent-based dispersions,

cyanate ester dispersions,

dispersions with metalized carbon nanomaterials (Pt, Pd, Cu, Fe, etc.),

electrically heated coatings.

Common to all FutureCarbon products is how their function is matched to the specific requirements of the application, and the implementation of the carbon nanomaterials in a simple and reliable form for further industrial processing.

Supplier Directory Categories
FutureCarbon GmbH is listed in these categories:
Technical Articles


Basic Information on Graphite
(Chemicals and Raw Materials)
Carbon is an element which appears in a variety of different forms, which either occur in natur or are created man-made. The most common ones are graphite and diamond, which both can be of natural or... (
View Full Article
)