About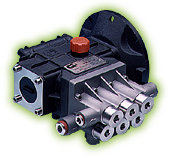 Since 1986, General Pump has worked closely with its customers to develop dependable, high performance pumps and pump accessories to fit their most demanding applications.
General Pump's mission:

To be the best fluid control device company world wide, providing their customers with superior and innovative products, coupled with a level of service that exceeds customer expectations.

At GP Companies."They'll Find A Way"!
Dedicated to providing customers with industry-leading customer service and products, the reasons for their leadership are clear. They aim to maintain and build upon that position, and invite you review their new web site and provide them with any suggestions you might have.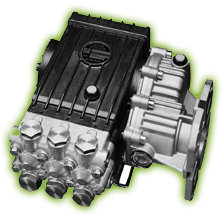 They're organized to maximize their resources, both human and financial. The same care the company takes in the development of its products and systems has been incorporated into their headquarters in historic Mendota Heights, Minnesota.
Located on 6.2 acres, their 54,000 square foot facility was designed to provide their employees a highly productive and enjoyable atmosphere – one thoroughly conducive to the delivery of maximum customer service.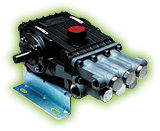 Their distribution center and warehouse complex on the lower level has been engineered to achieve optimum material handling efficiencies. These efficiencies also enhance their service capabilities, and also allow the facility to function as a Just-In-Time inventory system for their customers.
General Pump's Research and Development Department has expanded four-fold in the new facility.

Product Catalog
General Pump is listed in these service categories:
Technical Articles