About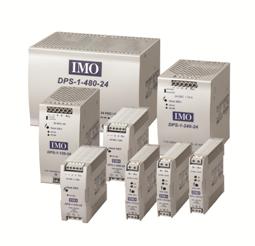 Industrial Control Direct is a supplier of industrial controls and automation. They sell direct and offer some of the best prices and quality products available today along with outstanding warranties. Their online store is audited regularly to ensure a pleasant buying experience to their customers.
Industrial Control Direct keeps their overhead to a minimum and adopts a 21st century approach to supplying the best prices, excellent customer service and quick availability of products without sacrificing efficiency. The strategies they use may include shipping products directly from the manufacturer to your door. The reason is simple: some products like DIN rails, enclosures, and wiring ducts get charged more by UPS because of the weight and length. Furthermore having the products transit in too many locations increases the lead time and time is often of the essence for a customer with an urgent need.
Quality Products
All Industrial Control Direct products have warranties up to 5 Years (AC Drives), all electronics (3 Years) and all other components 1 year. They have UL, CSA, CE and RoHS approvals on all items. They can offer an alternative to your current parts and at a much lower cost.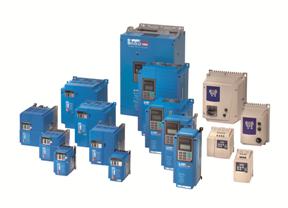 Online Store
Industrial Control Direct's automation store lets you shop online 24/7 and access technical information. Their site is optimized for an easy to navigate, informational and quick and easy check out experience.
Throughout their store you will find special offers on different products.
They offer Free Shipping for orders of $300.00 or more on eligible products.
They can offer you some of the best prices on all products versus their competition including low volume custom enclosures.
Customer Service
Industrial Control Direct goes the extra mile and they don't mind; actually they love it! They have helped many customers with their applications, sometime after regular working hours because they understand you.
Industrial Control Direct hopes you will get to know them and their products and if you have any questions or comments, please do not hesitate to contact them.

Supplier Directory Categories
Industrial Control Direct is listed in these categories: