About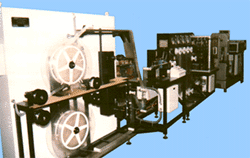 Kuntz designs and builds special automated production equipment specializing in medical device assembly, coating/curing, inspection, web handling/converting, LSR injection molding, reagent dispensing, special process systems, and many others.
Kuntz' professional machine development team has served a variety of market leading clients since 1969, utilizing unique technologies, proven concepts and patented innovations to ensure maximum machine uptime and throughput.
To this day, Kuntz remains a leading supplier of reliable, high quality equipment that assures your competitive edge and an excellent payback on your investment. Whether you need scale-up, pilot production equipment or turnkey, fully automated high-speed systems, you can count on Kuntz to meet your requirements.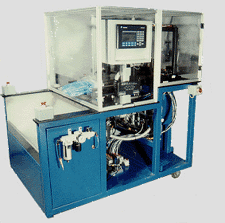 Industries Served:
Aerospace
Appliances
Automotive
Biodiagnostic and Pharmaceutical
Consumer Goods
Dental
Electronics
Food and Beverage
Hardware
Medical Disposables
Sporting Goods
Supplier Directory Categories
KUNTZ Automation Engineering is also listed in these categories: