Profile Home
Supplier:
MSA - The Safety Company
About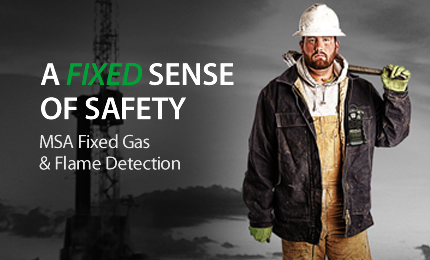 Established in 1914, MSA is the world's leading manufacturer of safety products designed to protect people throughout the world. Sophisticated in design, yet simple and easy to maintain, they typically integrate many combination of electronics, mechanical systems and advanced materials to protect users against hazardous or life-threatening situations. Countless R&D hours, relentless testing, and an unwavering commitment to quality is what saves lives and protects thousands of men and women each day.
Our core product focus emphasizes industrial head, eye, face, hearing and communications protection, respiratory protective equipment, fall protection products, portable gas detection instruments and sensors, and fixed gas and flame detection systems. We believe that every life has a purpose, so we've made it our mission to ensure everyone goes home safely.
Technical Articles