Profile Home
Supplier:
Megladon Manufacturing Group, Ltd.

About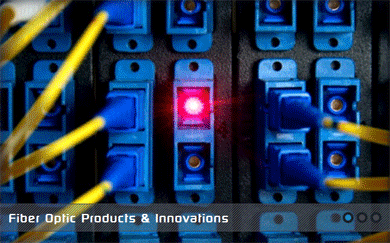 Megladon designs and builds passive fiber optic devices, and is committed to improving fiber connectivity. Products that have undergone our patented HLC laser termination process feature Scratch Resistant mating surfaces and improved optical performance.






Megladon has spent the past 12 years developing fiber optic technology and perfecting the HLC interconnect. The patented technology and process results in a reference grade interconnect that is reliable, durable and provides maximum performance.
With millions of products deployed worldwide, the technology has been proven time and again to solve many of the problems encountered in network deployment and maintenance. We have used the HLC as the foundation piece to develop unique passive fiber optic solutions for our customers.

When your application is Business Critical, Megladon's HLC cables are the reliable choice.
HLC Benefits
Scratch Resistant Connectors
Best In Class Optical Performance
Fully Compatible with Existing Infrastructure


Product Catalog
Megladon Manufacturing Group, Ltd. is listed in these service categories:
Technical Articles


A DURABLE FIBER OPTIC END-FACE
(Fiber Optics)
The method of producing the HLC (lensed fiber ends via laser action) fiber optic assembly offers many advantages, the most prominent of which are durability (long- term, repeated ease of use in... (
View Full Article
)