Profile Home
Supplier:
Molex

About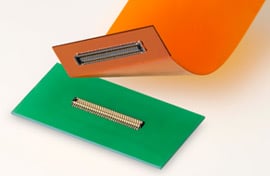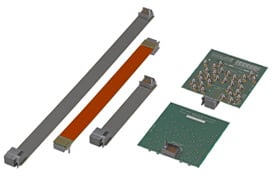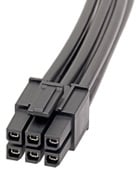 As a leading global electronics supplier, Molex focuses on designing and developing solutions critical to products that touch virtually every walk of life. Our portfolio is among the world's largest with over 100,000 products, including everything from electrical and fiber optic interconnect solutions to switches and solid-state lighting.
Molex serves customers in a variety of industries, including consumer electronics, data / telecom, industrial, transportation, medical, military and lighting. And because we have the highest levels of R&D investment in our industry, Molex is known for providing a continuous flow of innovation in areas such as high-speed signal integrity, miniaturization, higher power delivery, optical signal transmission and sealed harsh-environment connectivity. For over 75 years, Molex has provided advanced products that meet tomorrow's needs, today.
Visit Molex at www.molex.com.
Follow Molex at www.twitter.com/molexconnectors,
Watch Molex videos at www.youtube.com/molexconnectors,
Connect with Molex at www.facebook.com/molexconnectors and
Read the Molex blog at www.connector.com.

Product Catalog
Molex is listed in these service categories:
Technical Articles