About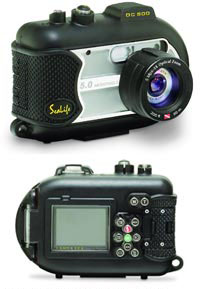 Realize, Inc, established in 1999, is the premiere rapid prototyping service provider in Indiana and one of the largest service bureaus located in the Midwest. The company's focus is partnering with their clients as an extension of their team to provide them the best solutions for their projects. Realize is known for their outstanding part quality, quick deliveries, their unmatched personalized customer service, and the place to go when you need the job done right the first time. The technology they have in place combined with the experienced synergistic team they have assembled makes Realize one of the finest partners you'll find in the industry today.
Realize's full range of in-house services include:
Industrial Design (ID)
Computer Aided Design (CAD)
Stereolithography (SLA) including hi-resolution and large parts
Rubber Molding & Urethane Casting (RTV)
Custom Finishing & Painting
They would be honored to become your partner and contribute to the success of your project. Isn't it time you Realize?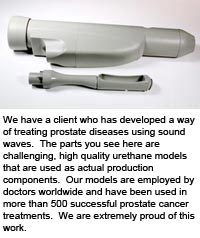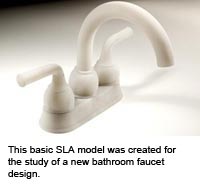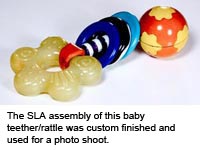 Supplier Directory Categories
Realize, Inc. is listed in these categories: