Profile Home
Supplier:
S+S Separation and Sorting Technology GmbH

About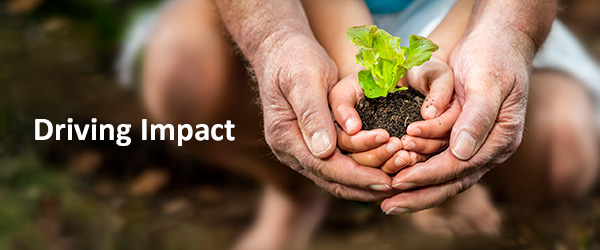 Precision. Intelligence. Customer Focus.
S+S is one of the world's leading manufacturers and developers of inspection, separation and sorting systems. S+S systems are used in process, packaging and production lines throughout industry and in the specialized preparation of materials for recycling.

The company's customers operate in a wide variety of industries; from food, pharmaceuticals and plastics to wood, glass and recycling. For them, the complexities of manufacturing high-quality goods at low cost are ever present. In many cases, exceptionally stringent hygiene standards must be met.

S+S has developed a range of products unequalled in versatility and quality. They put the customer first; each project is given individual attention to ensure the best practicable solution. S+S provides outstanding levels of service, creating standards for others to follow.
Precision, intelligence and customer focus: these three guiding principles govern the quality of the services S+S provides, and are key to the trust they have built up with their customers over the years. Their commitment is guaranteed for the long-term. S+S is an independent organization, first established in Germany in 1976; their principle facility for design, development and manufacture, and their commercial headquarters remain there. This offers a degree of reliability consistent throughout their subsidiaries and all their after-sales activities.
S+S systems are used by our customers for quality assurance, machine protection and to comply with industry-specific standards. In the food and pharmaceutical industries, in particular, consumers must be protected from the risks associated with metal and other contaminants found in consumer and healthcare products. S+S helps its customers avoid product recalls, liability claims and the resulting damage to their companies' reputation. In plastics the top priority is the prevention of damage to machinery; production downtime has serious implications. S+S systems add value for our customers by rejecting poor quality product and accurately sorting mixed materials into highly pure fractions.

Product Catalog
Technical Articles