Profile Home
Supplier:
Saint-Gobain Performance Plastics - Bearings and Tolerance Rings
About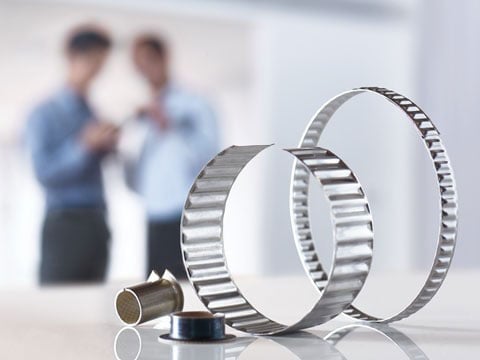 Select from our Brand options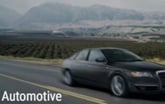 NORGLIDE® bearings
are self-lubricating, lead free, plain bearings, custom manufactured to reduce maintenance and lower friction and are available with a flexible bearing tape or with a metallic backing.
---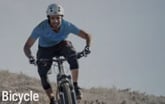 RENCOL® tolerance rings
are spring mechanical elements which are assembled between shafts and housings to solve problems with their interaction.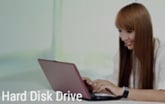 Making small parts.
Making a big difference.
Saint-Gobain Performance Plastics, High Performance Bearings group, is a global division supplying high volume customized parts to international OEMs (Original Equipment Manufacturers) with advanced materials and technology for automotive, bicycle, hard disk drive, solar, etc.
We deliver standard and custom solutions in NORGLIDE® composite bearings and RENCOL® tolerance rings -- products that meet the most demanding applications. Select from the market options below for specific details and uses of our products.
Saint-Gobain is a global leader in the design, production and distribution of innovative, high performance materials. Saint-Gobain has a global workforce of more than 195,000 employees representing over 64 countries.
Contact us for details.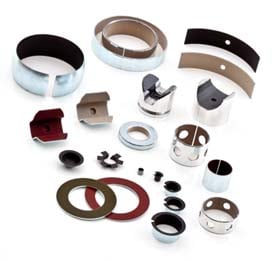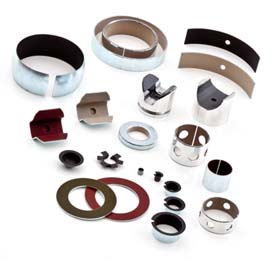 Saint-Gobain Performance Plastics - Bearings and Tolerance Rings is also listed in these categories: