About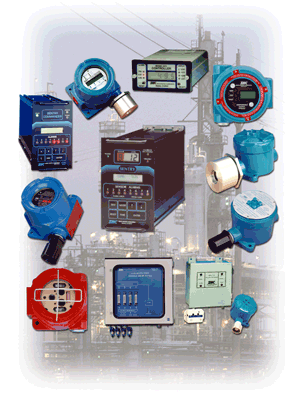 Sierra Monitor Corporation, a public corporation, designs and manufacturers product solutions that enhance the safety, efficiency and communications capabilities in both process control and building automation industries. The four primary product groups are:
With almost 25 years of industry experience and more than 15,000 installations worldwide, Sierra Monitor is an industry leader in their fields:
First to utilize a microprocessor-based controller for area safety monitoring.
First to use digital two-way communication between the controller and the sensor for improved diagnostics, easy one-person calibration and multiplexing configuration.
First to use Modbus serial communication to enable the hazardous gas detection system to link to the plant-wide DCS.
First to provide the building automation industry with a universal protocol gateway supported by an extensive library of drivers for open systems and legacy devices
First to provide the telecommunications industry with a comprehensive facilities environment controller
First to provide a LANServer interface to a hazardous gas detection system
Sierra Monitor places a high priority on training the sales team to be responsive to all customers. Manufacturers' representatives and regional sales managers worldwide have the industry and application skills to match products with your specific needs. After installation, the same team members have product operation skills to assist you with operator information and problem solving requirements.

Product Catalog
Technical Articles