Profile Home
Supplier:
STEGO, Inc.

About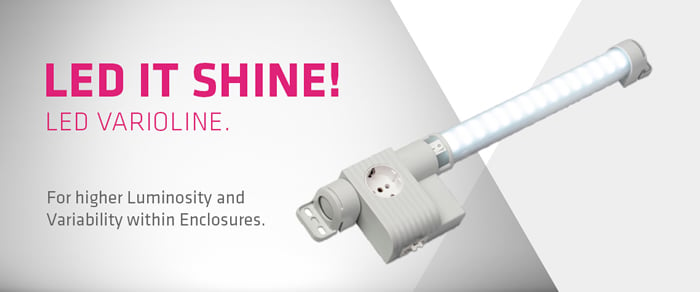 Constant changes in daily temperatures, as well as extreme climatic conditions in particularly warm or cold regions are a challenge for your electronic components. Luckily, STEGO offers Thermal Management solutions to protect sensitive parts in enclosures and other installations from corrosion and malfunctions.
Technical innovation and functional designs are crucial components of our product development philosophy. Our company's design team constantly researches new solutions available in the marketplace so we can offer our customers the latest and most up-to-date technology. Production facilities are located in Germany, France, Brazil, and the US.
In the course of over 30 years, our products "Made in Germany" have been appreciated for their reliability and longevity by customers worldwide. We have managed to combine innovation and design of our products to complement each other for best use in your applications.
See for yourself! Check out our website to learn more about the advantages of our products. Got questions? Reach out to us to "protect your electronics". We look forward to hearing from you!
With locations in 12 countries and strategic partnerships internationally, we are able to serve our customers world-wide. STEGO products have been sold globally and are being used in the most diverse climatic conditions imaginable.
STEGO is DIN EN ISO 9001: 2008 and DIN EN ISO 14001: 2004 certified.

Product Catalog
Technical Articles