About
As an international manufacturer of pneumatic, hydraulic and mechanical power take-off's, clutches and brakes for a broad range of industrial and petroleum applications, WPT® Power has been a leader in the power transmission industry, providing superior products with the highest of quality since 1992.
OEM Dependability.
WPT®'s competitive pricing, lead times and outstanding customer service from their Wichita Falls, Texas facilities help make WPT® the OEM supplier of choice for major manufacturers worldwide.
Professionally Engineered Quality.
WPT®'s professional engineering department specializes in designing units that will meet and exceed your unique needs. If you require a special design or application, please contact WPT®'s engineering department for successful solutions.
Worldwide Distribution.
WPT®'s extensive network of international distributors ensures that your product needs will be met—when and where you need it. Their distributors are well-supplied with WPT® inventory for those instances when demands are critical in order to eliminate major down time. For a WPT® distributor in your area, please visit their website at www.WPTpower.com.
If you would like any further information on WPT® Power or any of the products and services they provide, please contact them at (940) 761-1971.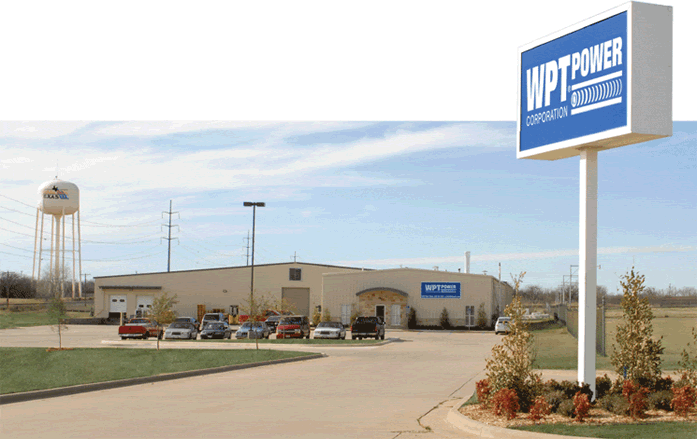 Product Catalog