About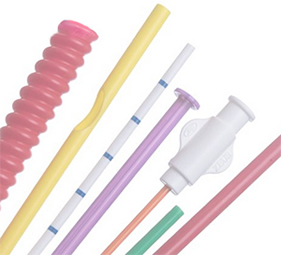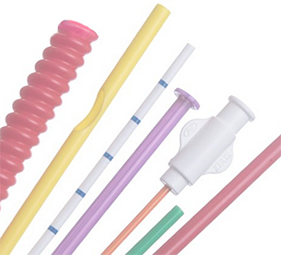 Zeus is a global leader in material science and the production of high-performance polymer extrusions.
We specialize in high-precision extrusions of absorbable polymers, PTFE, FEP, PEEK™, and other engineered materials. Our product line includes heat shrink, PEEKshrink®, Sub-Lite-Wall, Aeos® ePTFE, and multi-lumen tubing. We also offer a full array of value-added services, including flaring and flanging.
Zeus places a premium on close collaboration with customers. Our experienced team of polymer scientists, design and chemical engineers, and technical account representatives work together on customer-focused account teams to find the best solution for your application. With multiple facilities in North America and internationally, Zeus guarantees a stable source of supply and technical support to customers worldwide.

Product Catalog
Zeus, Inc. is listed in these categories:
Technical Articles

Biocompatibility of Plastics (.pdf)
(Plastics, Elastomers and Polymers)
Plastics have many unique properties in terms of their manufacturability and production possibilities, and these are being increasingly utilized in the production of medical devices and medical... (
View Full Article
)