Profile Home
Supplier:
Quality Transmission Components

About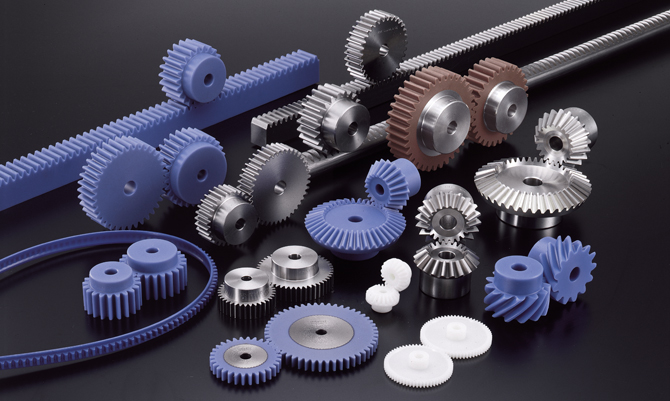 Quality Transmission Components (QTC), a Designatronics company, is a leading supplier of over 30,000 power transmission components designed for use in industrial automation applications. This extensive product line is divided into two main groups: the first is gears, and the second is belt and chain drive products.
QTC is the largest North American distributor of stock metric gears, and the exclusive North American distributor of KHK (Kohara Gear) of Saitama, Japan. This includes spur gears, helical gears, racks, miter gears, bevel gears, worms, worm gears, gear couplings and gearboxes.

One of the main draws of QTC's metric gear offering is the extensive variety of options for all the different gear characteristics, including numbers of teeth, module, material and finish. This makes it much more likely that you can find the exact gear you need in stock, rather than placing a custom order. There is also plenty of technical information readily available on the selection, installation and usage of these gears. Overall, when it comes to metric power transmission components, QTC is the obvious choice.

Product Catalog
Technical Articles


Design of Plastic Gears (.pdf)
(Gears)
Plastic gears are continuing to displace metal gears in a widening arena of applications. Their unique characteristics are also being enhanced with new developments, both in materials and processing. (
View Full Article
)