About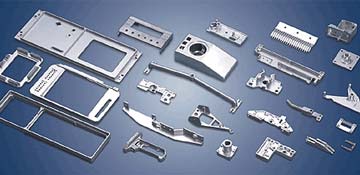 Graphicast, founded in 1978, is the preeminent company developing and using graphite mold casting technology to produce precision metal parts for OEMs. They are committed to uncompromised quality and service, working together with their customers to meet their needs.
The company occupies a 13,200 square foot facility in Jaffrey, in the beautiful southwestern part of New Hampshire, the home of Mount Monadnock. The location is convenient to Manchester NH, Boston MA, and Hartford/Springfield airports. Keene, NH is the closest city, and has an excellent general aviation airport.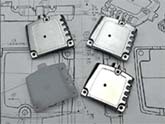 Graphicast's team specializes in evaluating a customer's requirements, and assisting in the design and implementation of their proven process capability to meet your needs economically. The company's staff, equipment, and systems are all specifically tailored to zero defects, on-time delivery, and superior customer service.
Graphicast is an ESOP company since 1996. Through the Employee Stock Ownership Plan, all employees share 35% ownership in the company. Their customers realize considerable benefit from the ownership mind set when they select Graphicast to provide their precision components.

Supplier Directory Categories