About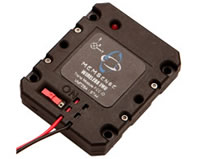 MEMSense designs and produces inertial sensor modules and systems with unsurpassed quality that provide a wide range of measurement capabilities for many demanding applications. MEMSense inertial products offer many benefits such as: robust functionality, simplified orientation sensing and high precision, all at very competitive prices with the lowest industry lead times.
MEMSense fabricates the world's smallest commercially available digital and analog inertial measurement units. This fabrication is accomplished through the implementation of process controls, highly integrated test and manufacturing processes, and proactive approaches to issue management and product revisions.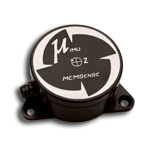 MEMSense's experience in management of electronics and software product development spans a total of 46 years. MEMSense has managed and performed custom inertial developments for the U.S. Special Operations Command, U.S. Army's Redstone Arsenal's Aviation Missile Research Development and Engineering Center, the United States Navy and other large prime contractors.
MEMSense has created an array of MEMS based inertial systems for a wide range of customer applications. MEMSense is on the leading edge in the creation of inertial systems that most inertial development suppliers won't even consider.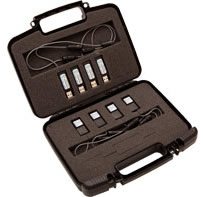 MEMSense strives to provide world class service and will work with you to help integrate inertial sensors into your project. They will take the time to discuss your project needs and help you determine the best sensor option. They have the engineering expertise to help answer all of your inertial measurement questions.
MEMSense maintains a world class manufacturing organization through the implementation of several key manufacturing philosophies. The people behind the system are number one, so work is performed safely or not at all – employee safety is never compromised. Utilization of lean manufacturing practices are employed to reduce waste and increase value delivered to their customers. A relentless focus on process improvement is upheld to reduce costs and lead times while improving product reliability. The goal of process improvement is carried into product creation through a close partnership with Research and Development thereby ensuring new products are designed for manufacturability.
If the inertial system you need doesn't exist, MEMSense will work with you to develop a solution specific to your application requirements. Designs offering custom form factors, high angular rates and accelerations, vibration mitigation and low drift rates can be achieved. They are always willing to talk about new ideas and develop new sensing products.
Supplier Directory Categories
MEMSense, LLC is also listed in these categories:
Technical Articles