Profile Home
Supplier:
LMI Technologies
About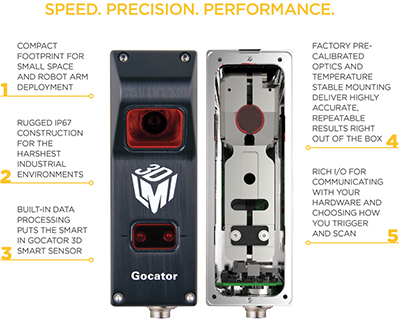 As the OEM-focused leader in 3D inline inspection, LMI Technologies helps customers realize the advantages of innovative 3D vision inspection systems. Our award-winning, high-performance, easy-to-implement and cost-effective solutions are trusted throughout the world for even the most demanding inspection applications. These unique 3D solutions enhance profitability, minimize time-to-market and help our customers stay ahead of their competition.

The spark that set our company in motion in 1978 was the commitment to develop 3D sensor technology to help our customers improve the products they make. When we began, 3D scanning had not yet evolved into an everyday business need. Today, in a marketplace where technology reigns, LMI Technologies continues to shape the industry with world-class 3D scanning and 3D inspection solutions.
Our globally recognized product lines include Gocator All-In-One 3D Smart Sensors, HDI 3D Scanning Systems, MikroCAD 3D Surface Metrology Systems, and chroma+scan 3D Log and Board Sensors. For more information visit www.lmi3d.com.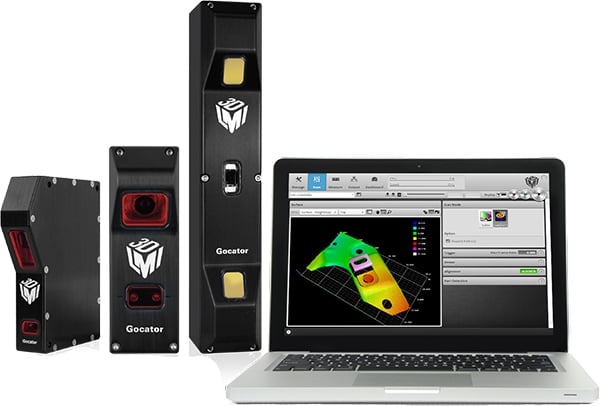 Technical Articles



Featured Video
Product Announcements

LMI Technologies