Profile Home
Supplier:
Acrolab Ltd.

About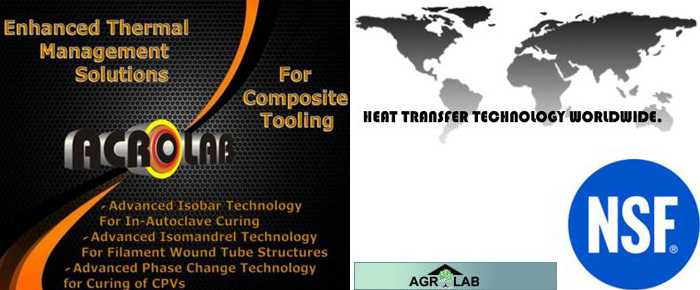 Advanced Thermal Energy Research & Development
Thermal Engineering Design Integration & Manufacturing
Thermal Electric Products
Operating since 1945, Acrolab's head office is located in Windsor, ON with branches in Montreal PQ, Calgary AB and Detroit; MI. Acrolab has a strong global presence with agents worldwide. With its own Advanced Research and Development Lab, Acrolab offers engineered heat transfer and cooling systems, Thermocouples and RTDs (industrial & plastics) and assemblies; process controls; a complete line of heating elements and accessories. Acrolab's core competencies are research and development in thermal engineering, heat transfer and cooling for composite materials, clean energy research for applications in geothermal, solar, wind, biomass conversion and it offers a full line of thermal products from its manufacturing center.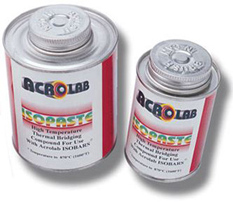 Acrolab Ltd. has won Business Excellence awards and awards for Innovation, market expansion, and industry leadership. Acrolab was presented with the Better Business Bureau's Integrity in Business Award for continuous commitment of practicing ethics in business.
Acrolab is a founding member of the Canadian Association of Mold Makers.
Acrolab has been awarded ISO 9001:2008 certification for its Quality Management System.
John Hodgins
CEO

Joseph Ouellette
President/CTO

Product Catalog
Acrolab Ltd. is listed in these service categories:
Technical Articles


Electronic Cooling
(Heating and Cooling Equipment)
All electronic components, from computer chips to high-end power converters, generate heat, and rejection of this heat is necessary for their optimum and reliable operation. As electronic designs... (
View Full Article
)