About
Celebrating 50 Years of Excellence in 2013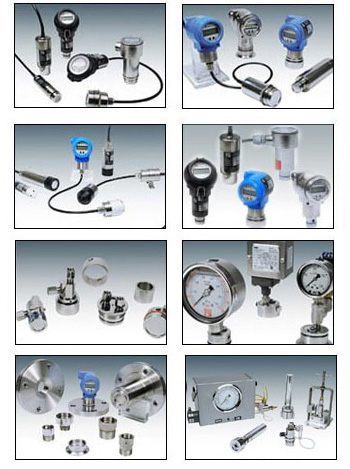 Making historic and technological advances since 1963, PMC was the first manufacturer to offer the flush-mounted transmitter. Their patented design has become the standard for accuracy in precision measurement.
Rugged and reliable, their products are engineered for difficult and harsh industrial environments. PMC's transmitters are used in such applications as food and beverage, pulp and paper, pharmaceutical, petrochemical and wastewater management.
With worldwide distribution, PMC's manufacturing facility in the United States is continually and successfully producing innovative products to service the needs of diverse industries.
They're the company great companies trust for precision measurement: International Paper, Eastman Kodak co., Proctor & Gamble, Coca-Cola Bottling, Stora Enso and Georgia Pacific to name a few.

Product Catalog
Technical Articles