Profile Home
About

We offer our customers a complete range of cranes, drives and handling technology for every application – optimized by comprehensive sales and service support. These solutions provide our customers with valuable quality and efficiency benefits. In small workshops as well as in major industrial enterprises.
Our extensive product range includes a wide range of solutions for specific industries for travel applications, load handling at the workplace and material flow in production and storage. The Demag crane experts always focus on the benefits for our customers – the greatest possible efficiency and reliability, optimum availability and maximum performance.
We are one of the world's leading suppliers of crane technology with Demag cranes and components. Our core competency lies in the development, design and production of technically sophisticated cranes, hoists and components and the services for these products. We manufacture in 16 countries on five continents, reaching customers in more than 100 countries.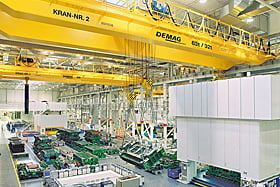 Cranes

Solutions for overhead load transport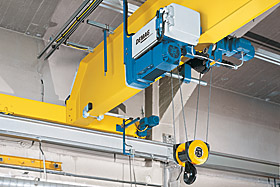 Hoists

Safe and reliable load handling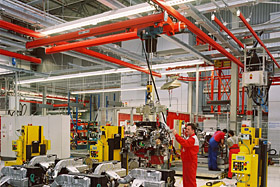 KBK Modular Crane System

Modular and versatile with load
capacities up to 7,054 lbs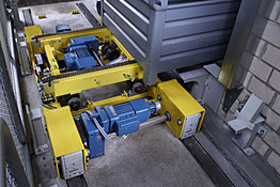 Drives

Comprehensive drive solutions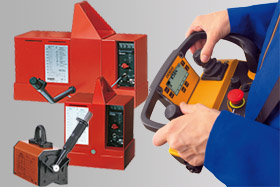 Components

Components for cranes and installations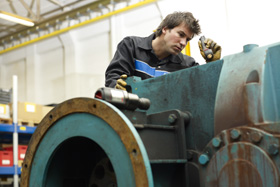 Comprehensive and Innovative Services

For the life cycle of your lifting equipment
Technical Articles