Repair or replace your switchgear lineup?
Featured Product from ABB Electrification Products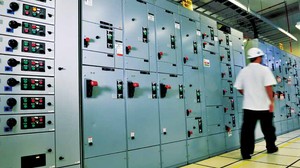 "Should I repair or replace my power distribution equipment?"
It's a common customer question, whether they want to improve reliability, add new features, or just expand the capacity of their existing switchgear lineups. Regardless of the reason for the upgrade, answering that question can be challenging. Distribution equipment manufacturers (DEMs) can help their customers find the right answer by considering four important factors...