Noise Reducing Coatings
Service Detail from ADELHELM LubriCoat NA LLC.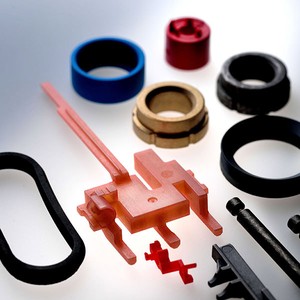 Noise can be caused by the paring of dissimilar materials, such as metal, plastic, leather and elastomers, often causes noise through movement and even micro-movement. Often noises are generated by stick-slip caused by the friction between two surfaces. PTFE or other lubricants are used ease movement between parts (lower efficient of friction), which reduces vibration and noise. Such examples are automotive seating (plastic and leather), locking springs during adjustment and aluminum heater parts with variable thermal expansion coefficients, coated with a MoS2 coating to prevent cracking and squeaking during the heating cycle.