All In One Open Frame Panel PC
Featured Product from ADLINK Technology Inc.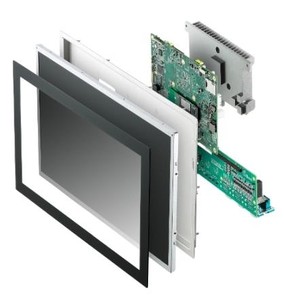 The all-in-one open frame panel PC offers flexible configuration with a high level of modularization. Coupled with ADLINK's unique Function Module (FM) design, the SP speeds prototyping based on application requirements with reduced time, effort and cost. System integrators, integrated solution providers, and brand vendors can all achieve project success in transportation, retail, hospitality, industrial automation, healthcare, and gaming applications, and more.
To accelerate TTM, lower TCO, and enhance design flexibility, ADLINK's Smart Panel exceeds common application demands with a modular design, enabling custom selection of touch panel type, display size, mainboard, I/O interface, and heat sink. Learn More