APM Hexseal is an essential manufacturer
Featured Product from APM Hexseal Corp.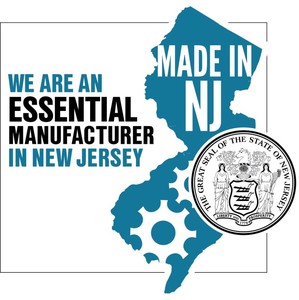 APM Hexseal is an essential manufacturer and we remain open to support our customers and partners. APM Hexseal has been supplying critical components for more than 70 years. We supply sealing-solutions for the medical, military, food and beverage, marine, industrial, energy, agricultural industries and many more. Our solutions are widely used in products like ventilators, test kits and hospital beds and equipment. Our components are resistant to many chemicals and hazardous substances, making them an ideal choice for equipment needing sanitizing or wash down procedures. We have been here for you since 1947 and we are here for you now. We will get through this crisis together. Need something sealed? Ask the experts at APM Hexseal. Ever better.