AC Induction Motors 400 Hz ... for Aircraft Use
Product Announcement from ARC Systems, Inc.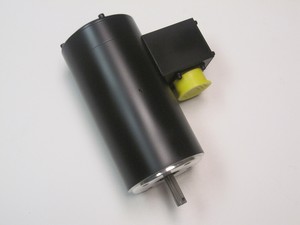 ARC Systems, Inc., designs and manufactures different aerospace motors specific to the Aerospace Industry requirements. The complete line of aerospace motors are manufactured using squirrel cage rotors utilizing both aluminum and copper bars.
ARC System's unique casting technique allows custom-fabricated rotor castings to be manufactured to specific requirements. With the company's over four decades of experience in manufacturing precision motion control products, various markets from aerospace, military and commercial incorporate the use of these motion control products.
AS9100 Certified!
Click here to take a plant tour...
Click here to view price list of freight elevator motors...
---