High-Cycle Industrial Shock Absorbers
Featured Product from ACE Controls Inc.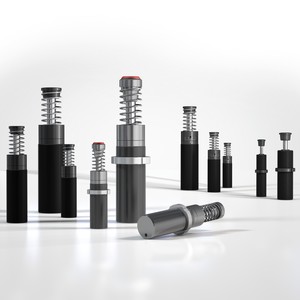 Cycle faster and gain production time with SC Series High-Cycle industrial shock absorbers. Designed for high-speed production equipment and capable of rapid repeat strokes. Ideal for packaging industry equipment. Additional applications include: rotary actuators, slides, small and medium robotics, pick and place operations, and more.