Aluminum & Magnesium Tooling
Service Detail from Acrolab Ltd.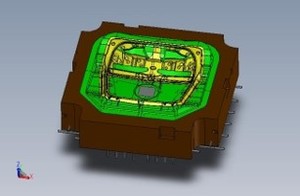 Acrolab supports the Aluminum and Magnesium Injection processing sector with multiple products and services. Cycle time, heating and cooling is key for these applications. Our clients have unique applications and Acrolab's technical experts must work hand-in-hand with your team to ensure the application is clearly understood. We work with you to supply thermal management services and components for your aluminum and magnesium injection applications that will exceed your expectations.