Composite Tooling
Service Detail from Acrolab Ltd.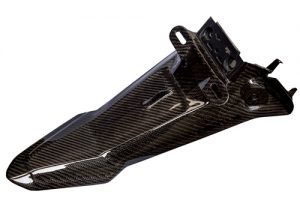 Acrolab supports the composite tooling industry with multiple products and services. Depending on what type of process you are running, thermal challenges can have a significant impact on the outcome of the final product. If you do not have a consistent and uniform cure your final product will be jeopardized. Acrolab can supply complete thermal system solutions to run your tooling and will work with your team on the thermal management of your composite tooling system and application
What Can We Offer You For Your Composite Application?
You can choose one or all of the products/services below to suit your needs.

Thermal tooling review
Heating & cooling system design
Heaters: cartridge heaters, strip heaters, split heaters, channel heaters
Temperature sensors: thermocouples and RTDs
Isobar heat pipes (thermal pins): enhanced thermal performance
Tool insulation: mold insulation board
Platens: heated/cooled Isoplatens or heated/cooled platens
Schematics: electrical tool schematics and layout
Electrical box: tool junction boxes
Temperature control: control panels of all types
Install: turn-key install of our components and systems