Key Process Steps for Pultrusion Processing Apps
Service Detail from Acrolab Ltd.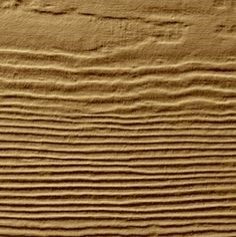 Key Process Steps for Pultrusion Processing Applications
Acrolab has a 6 step approach to assist our clients.
Obtain Client Information
Supply Recommendations To Client
Consult & Confirm Client Solution(s)
Design the Solution and any Development Process
Seek client Feedback and Approval
Execute: Build, Test and Deliver
Acrolab supports the Composites industry with multiple products and services. Many clients contact us for thermal consultation for their composites applications. We work with you to provide thermal management services and components for your composite processing applications. Since all client needs are unique Acrolab technical experts work hand in hand with your team to ensure your requirements and expectations are clearly understood.