Rubber Hose & Sleeves
Featured Product from Aero Rubber Company, Inc.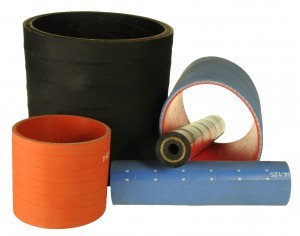 Custom-built mandrel made hose and sleeves are two of our many specialties. Rubber hoses and sleeves are used in a number of standard applications but sometimes must be manufactured according to customized specifications. Our team will produce custom rubber hoses and sleeves to work with your particular application or equipment.
We will supply you with:
Prototype samples or a full production run of custom manufactured product
Any sizes and materials to match your specified needs
For more information, please call or email Aero Rubber today! We will be happy to listen to your needs and will provide you with the highest level of service, quality and shipment, giving you the best value the industry has to offer.