Rod & Telescopic Cylinder Search
Product Announcement from Aggressive Hydraulics Inc.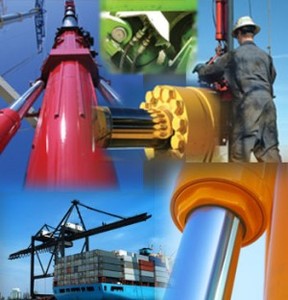 Aggressive Hydraulics has provided thousand's of hydraulic cylinder replacements for equipment in a variety of industries and applications.
We've documented these cylinder replacements in our exclusively developed sales and operating system by: Bore diameter, Rod diameter, Stroke length, Retracted Length, OEM, Industry, Part number, Model number, etc. If your cylinder requirement is not in our "Cross Reference" Database, don't worry. On a daily basis we are pricing custom built replacement cylinders based on information furnished by our customers.
The following search tool provides a simple snapshot of data that we have in our proprietary "Cross Reference" Database. To learn more about our Hydraulic Cylinder Cross Reference Database contact us toll-free at 1-866-406-4100.
---