Custom Transformers = Big Savings
Product Announcement from Agile Magnetics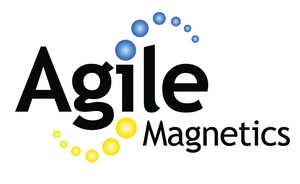 AGile Magnetics is breaking barriers with its new approach to custom transformers. Agile is partnering with OEMs around the globe to find new custom solutions to off the shelf problems with transformers, inducutors, coils, and chokes.
In years past most manufacturers were struggling to keep up with demand. Today's economy however poses a different set of problems. Demand is getting harder and harder to forecast and costs are being scrutinized like never before. An often overlooked opportunity for improvement is in magnetics.
Agile has brilliant custom solutions that will save your company time and money by providing components that meet your specifications in the most efficient manner possible.
Call Agile Magnetics today at 1-800-805-8991 and talk to the experts for a customized solution to your magnetics challenges.
---