Peace of Mind for Medical OEM's Magnetics Needs!
Product Announcement from Agile Magnetics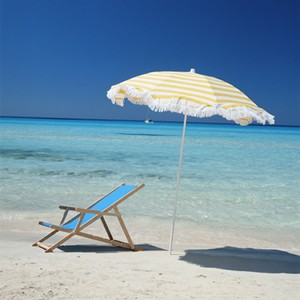 Agile Magnetics offers peace of mind by providing the finest service for the design and manufacture of custom magnetics for medical OEMs. Leave your magnetics problems with us and we will leave you with with the confidence and assurity that your needs will be met with efficiency and responsiveness. We are a state of the art, 40,000 sq/ft manufacturing center in Concord, NH that provides variable volume, custom, and contract manufacturing of transformers, inductors, coils, chokes, as well as pour and pot under vacuum services.
Applications include all medical OEM equipment including custom power supplies, imaging, laser equipment, ozone generation equipment, particle accelerators, high voltage power supplies, electrostatic cleaners, and x-ray machinery.
Our professionals work closely with your company through all phases of your magnetics design and prototype development, straight through to practical manufacture and on time delivery.
The magnetics designed and manufactured by Agile Magnetics are built to UL / CUL / VDE and CE, with UL and CUL markings when required. Agile is an ISO 9001 compliant manufacturer.
Call Toll Free 800.805.8991 or email Agile for your medical OEM transformer needs.
---