UltraTape Cleanroom Tape
Product Announcement from All-Spec Industries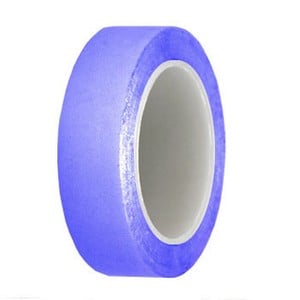 All-Spec Industries is an authorized distributor of UltraTape cleanroom tape. All UltraTape products are particle-free and residue-free and have been used by the semiconductor, aerospace and electronics industries for more than 15 years.
Additional details include:
Ultraclean Super-Tack, Low-Tack and Medium-Tack Tape: 3" Plastic Core, available in White, Red & Blue. Featuring the NEW UltraTape 1160WH200-P3D, Low Residue, All-Purpose Vinyl Cleanroom Construction and Maintenance Tape-only $21.87!
Transparent Anti-Static Tape (no logo): 3" Plastic Core, 1/2" x 36 yards and Blue in color-just $7.45!

---