The Perfect FIT: Alpha Wire Heat-Shrink Tubing
Featured Product from Alpha Wire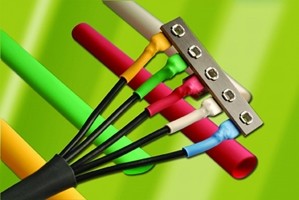 Alpha Wire's FIT® heat-shrink tubing is ideal to solve your many wire management challenges, including terminations and signal disruption.
Protect and Seal Terminations: Offers insulation, moisture and environmental protection, and ruggedness to protect your terminations and withstand demanding conditions.
Multitude of Options: Available in a wide range of styles and materials, the FIT® line can serve your exact application and environment.
Speak to one of our cable experts today to learn more.