Tougher Hook-Up Wire: EcoWire® Plus
Featured Product from Alpha Wire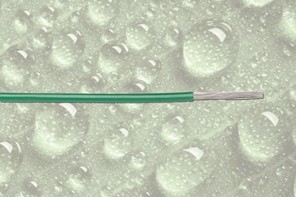 With up to 45% smaller diameter to save space and make routing easier, EcoWire Plus withstands oils, fuels, solvents, and other hazardous liquids.
In addition to its size, EcoWire Plus brings many performance advantages, including:
Better dielectric strength
Low specific gravity
Up to 40% lighter
Fully Recyclable
Abrasion Resistance
If you are looking for a higher functioning wire that won't compromise the environment, EcoWire Plus is your solution.
For additional information, speak to our experts.