Glass Cutting
Service Detail from American Precision Glass Corp.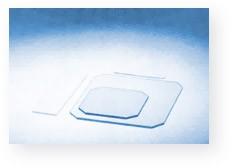 We work with a variety of glass types that include borosilicate, crown, soda lime, filters, quartz, fused silica, radiation shielding, X-ray, and other specialties.
American Precision Glass will match or beat any competitor's price, quality and/or delivery. Contact us for an immediate quote on all your glass requirements.
Put our three generations of Glass Craftsmen to work for you.
---