Abstract Call for the 2019 Aerospace Conference
Service Detail from American Welding Society (AWS)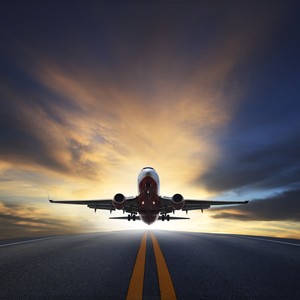 The American Welding Society is bringing together experts from Research & Development, Manufacturing and Applications in the areas of advanced welding and brazing, adaptive manufacturing, single crystal repair and advanced repair technologies for the aerospace and IGT engine industries.
Aerospace joining professionals are invited to submit abstracts of 150 to 200 words describing original, previously unpublished work for consideration. The work may pertain to current research, actual or potential applications, or new developments. Commercialism must be avoided to maintain the high level of technical quality and integrity of the Aerospace Joining conference series.
All abstract submissions must be completed by June 1, 2019.
Below are some of the topical areas covered at the Aerospace Joining Conference:
Advanced Welding
High Temperature Brazing
Advanced Turbine Repair Strategies
Additive Manufacturing
Repairing of Adaptive Manufactured Parts
Process of Improvements for Turbine Manufacturing and/or Repair
Joining of Dissimilar Materials
Life Assessment, Modelling and Prediction of Turbine Engines