Specialty Adhesives, Sealants, and Compounds
Product Announcement from ANALYZE Inc.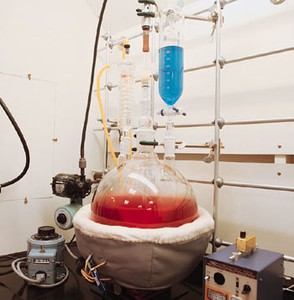 The spirit of invention is the innate human impulse that drives social and economic progress. Innovation is viewed as one of the key drivers for sustained economic growth in today's global economy. Businesses must constantly innovate in order to bring new products to market and maintain their competitive edge.

ANALYZE will invent custom tailored products that help solve manufacturing problems, achieve competitive advantages and expand product lines.

---